Neighborhood Service, Worldwide Footprint.
Connect with like minded car rental operators and grow globally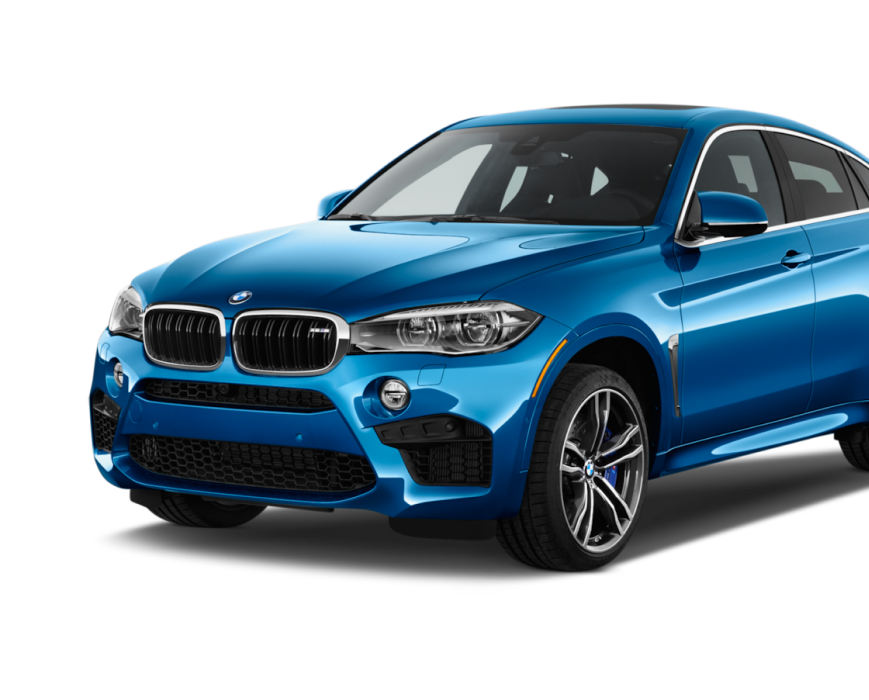 Advantage is a well-known global brand, with a tenured history in the car rental industry. We have a proven track record of success and can attract customers and deliver reservations from our vast distribution network, which continues to grow. Choose Advantage and leverage the established brand recognition, operations support and training, and our proven business model to help your business increase revenue.
Join the Advantage brand, with a large online presence and partnerships with the largest reservation distribution networks in the world – Expedia, Priceline, major broker networks, and GDS systems. Our talented team can provide insight to help you operate your business profitably. Join our growing affiliate network and tap into our network to access the industry's best marketing support.
We are looking to expand our affiliate network to the largest airports across the world. If you are an operator with the desire to grow and a passion for servicing our mutual customers with top notch service, we are looking to partner with you.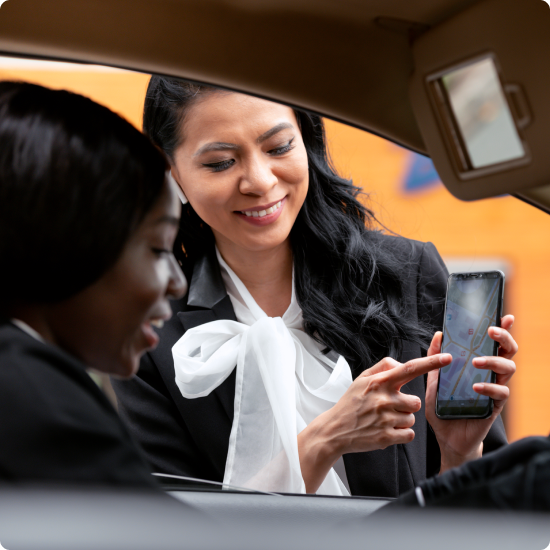 We are connecting independent, local car rental providers to establish a growing presence across the globe, under the Advantage Rent-a-Car brand. We strive to maintain to partnerships with rental car companies that hold a high regard for our mutual customer and provide exemplary service to the customer.
We offer our affiliates, within the leisure travel market the opportunity, through our distribution network to provide favorably priced rental cars, while delivering excellent customer service.

We strive to create a close collaboration and partnership to help grow your business.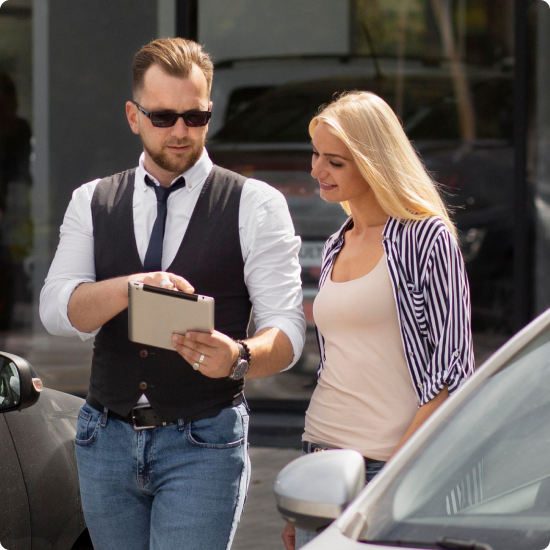 Growth is never by mere chance; it is the result of forces working together.
Driving the Open Road to Revenue